The Jean-Pierre Liotard (JPL) Technique
There are many techniques for shoulder rehabilitation after surgery. Dr Pant prefers the technique pioneered by the shoulder unit in Lyon, France. There are a few iterations of this technique. This document provides a simplified version of the original technique from Lyon.
The key benefits of the JPL rehabilitation:
Simplified JPL technique:
Stage 3 (12 weeks onwards)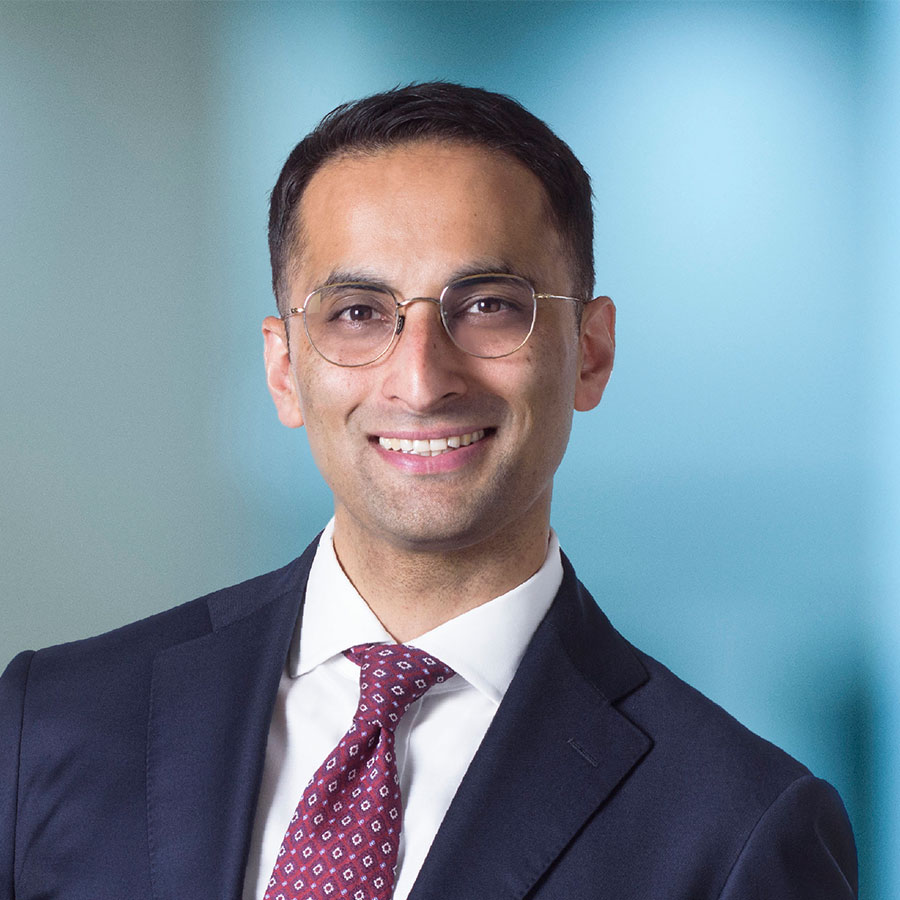 Dr Sushil Pant is a leading Australian trained orthopaedic shoulder surgeon. He is the founder and medical director of the Sydney Shoulder Unit; and is a Shoulder Surgeon at Sydney Sports Medicine Centre at Sydney Olympic Park. 
Enquiries between 8am-6pm (Mon-Fri) will be responded to within 30-60 minutes.
"*" indicates required fields
Alternatively, if you have any further questions or would like a consultation with Dr Pant get in touch:
Shoulder injuries and conditions