Appointment requests at Sydney Should Unit
Sydney Shoulder Unit Main Rooms at Edgecliff are open from 9am to 5pm, Monday through Friday. The rooms are located directly above the Edgecliff train station. There is free parking for up to 2hrs at Edgecliff and Castlereagh Imaging is on site – with whom we work closely.
Appointments can be made at the location of your choice: Edgecliff, Olympic Park, Chatswood, Sutherland Shire or Bowral by contacting our Main Rooms on (02) 9215 6100 during business hours.
SSU telephone lines are often busy, so alternately, please submit the online appointment request and our staff will contact you to arrange an appointment. You may also email admin@drpant.com.au to request an appointment. We aim to streamline your appointment booking process and our staff respond promptly to all patient enquiries.
If the matter is urgent or you have sustained an injury after hours or over the weekend, you are welcome to email Dr Pant directly at surgeon@drpant.com.au and he will endeavour to respond as soon as possible, generally within several hours.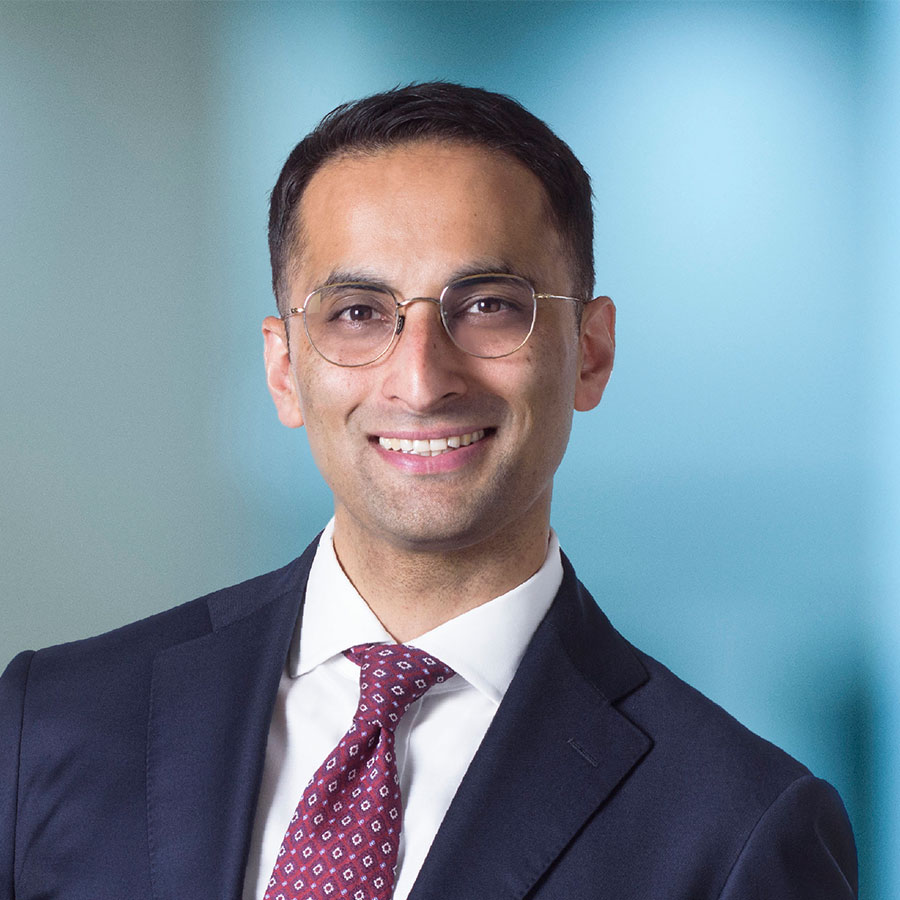 Dr Sushil Pant is a leading Australian trained orthopaedic shoulder surgeon. He is the founder and medical director of the Sydney Shoulder Unit; and is a Shoulder Surgeon at Sydney Sports Medicine Centre at Sydney Olympic Park. 
Enquiries between 8am-6pm (Mon-Fri) will be responded to within 30-60 minutes.
"*" indicates required fields
Alternatively, if you have any further questions or would like a consultation with Dr Pant get in touch: