Dr Pant is an Orthopaedic Surgeon at a number of leading Sydney hospitals. The hospitals have been carefully selected to optimise patient care, outcomes and convenience for patients throughout Sydney. Each of the hospitals at which we undertake surgical treatments and procedures have extensive experience in caring for patients requiring shoulder surgery providing careful post-operative management.
Dr Pant sees patients and provides surgical treatments regularly at the following hospitals:
For our country/regional patients, we aim to streamline your surgical admission and minimise your hospital stay. In many cases, much of your follow-up can be arranged via Telehealth for your convenience.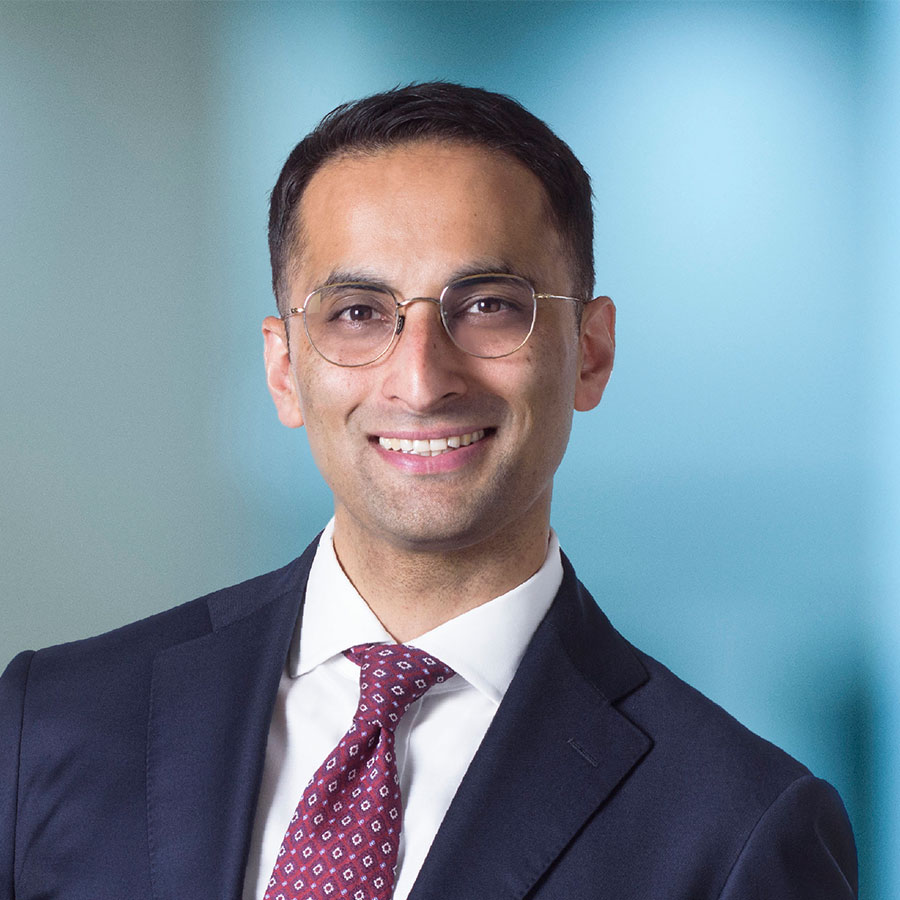 Dr Sushil Pant is a leading Australian trained orthopaedic shoulder surgeon. He is the founder and medical director of the Sydney Shoulder Unit; and is a Shoulder Surgeon at Sydney Sports Medicine Centre at Sydney Olympic Park. 
Enquiries between 8am-6pm (Mon-Fri) will be responded to within 30-60 minutes.
"*" indicates required fields
Alternatively, if you have any further questions or would like a consultation with Dr Pant get in touch: