Dr Pant continues to look after his Victorian patients via Telehealth (and sometimes in person). If you are a previous Melbourne patient and need advice please contact Sydney Shoulder Unit and we will assist you as best we can. Dr Pant welcomes patients from St Vincent's Public Hospital Melbourne and St Vincent's Private Hospital East Melbourne to contact him if there are any issues.
Dr Pant is still accredited at St Vincent's Private East Melbourne and does occasionally return back to perform surgical treatments. Additionally, he maintains close working relationships with his shoulder surgeon colleagues in Melbourne and can arrange for your records to be transferred and care handed over (if this hasn't already been done).
Dr Pant misses his Melbourne colleagues, his wonderful patients and the coffee; not to mention the best Japanese lunch spots.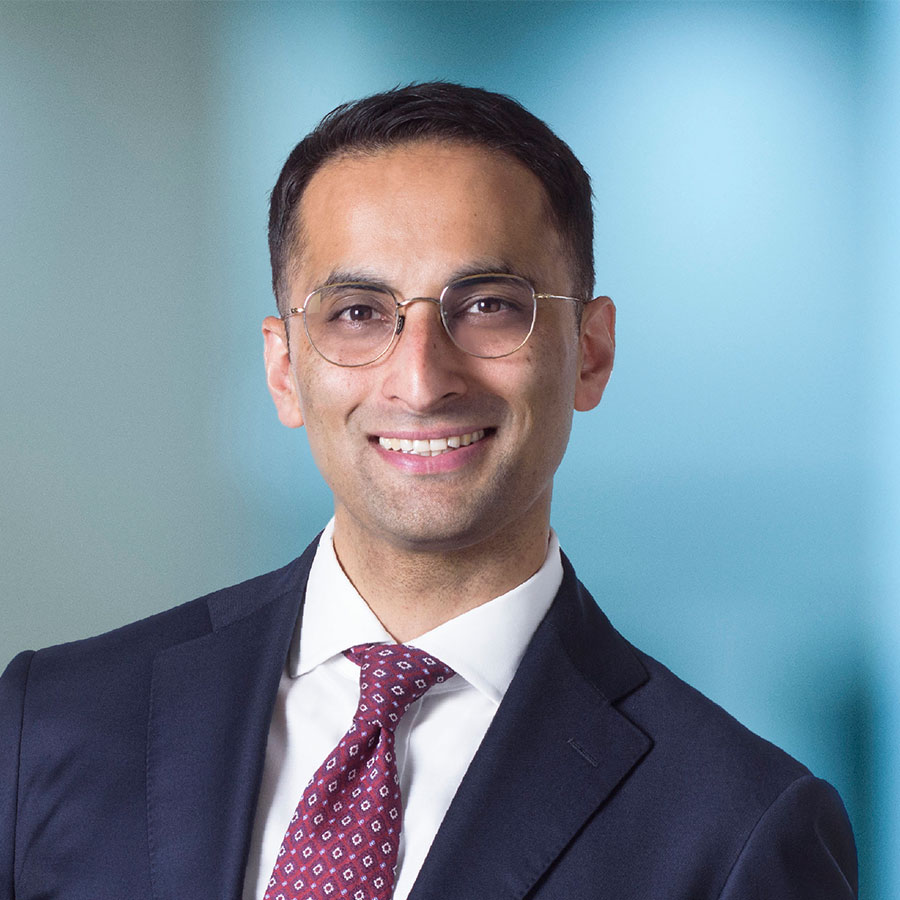 Dr Sushil Pant is a leading Australian trained orthopaedic shoulder surgeon. He is the founder and medical director of the Sydney Shoulder Unit; and is a Shoulder Surgeon at Sydney Sports Medicine Centre at Sydney Olympic Park. 
Enquiries between 8am-6pm (Mon-Fri) will be responded to within 30-60 minutes.
"*" indicates required fields
Alternatively, if you have any further questions or would like a consultation with Dr Pant get in touch: