Shoulder Surgery and Health Insurance
Sydney Shoulder Unit sees patients regardless of their insurance status. In many cases non-surgical treatment is the best course of action and all that is required is a thorough assessment, clear diagnosis and recovery advice.
When surgery is required, a competitive quote is provided that clearly outlines the costs associated with your care. Please note that a proportion of the surgical fee does attract a rebate via Medicare (and, if applicable, your Health Fund). For short stay and overnight procedures the cost of surgery is becoming more affordable for patients who are not in a Health Fund.
Dr Pant has dedicated over 15 years as a medical doctor to the public health system; five years of that as a Consultant Shoulder Surgeon at St Vincent's Public Hospital Melbourne. For much of his time at St Vincent's he was the lead shoulder surgeon providing care for complex trauma and elective cases at a tertiary level accepting referrals state-wide. Building on this experience, he now leads a private shoulder clinic dedicated to serving our community by providing experienced, considered, and consistent shoulder care.
Dr Pant has an interest in donating his time to public health and pro bono work both locally and overseas.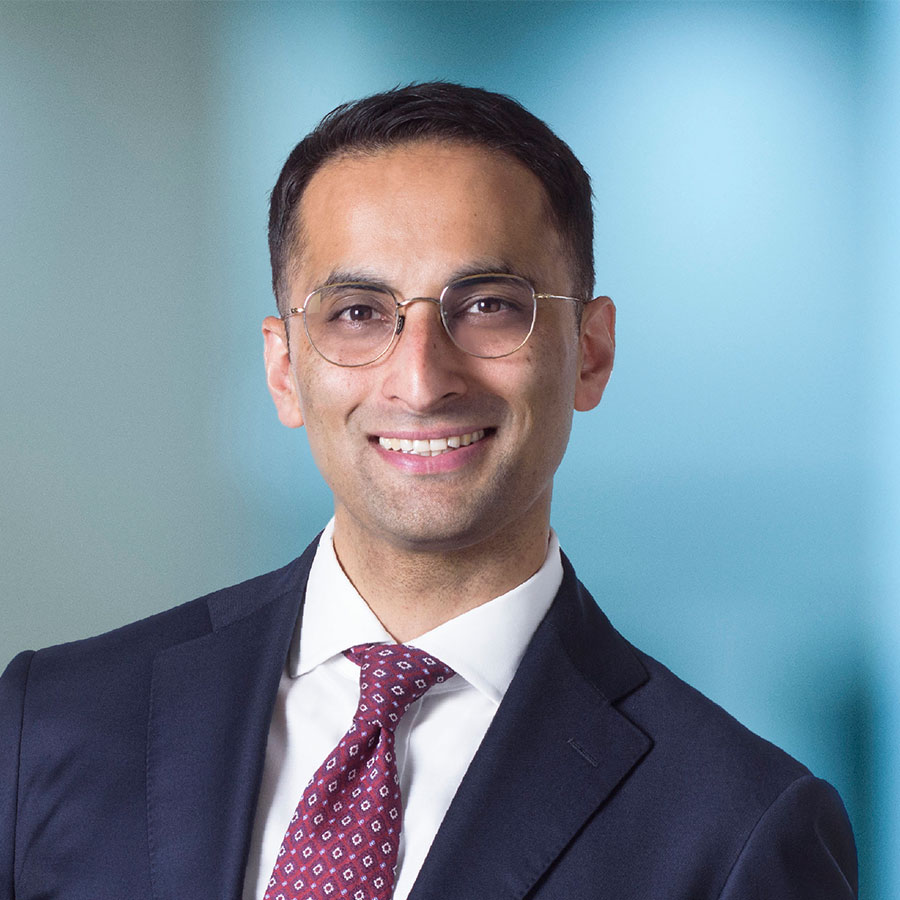 Dr Sushil Pant is a leading Australian trained orthopaedic shoulder surgeon. He is the founder and medical director of the Sydney Shoulder Unit; and is a Shoulder Surgeon at Sydney Sports Medicine Centre at Sydney Olympic Park. 
If you have any further questions or would like a consultation with Dr Pant get in touch:
Enquiries between 8am-6pm (Mon-Fri) will be responded to within 30-60 minutes.
"*" indicates required fields