Please complete the "Patient Registration" and "Shoulder Score" forms below prior to your appointment. If you are unable to complete this prior please arrive 15 minutes early to allow sufficient time to complete those on the day.
You do NOT need a GP referral to see Dr Pant; however, to be able to claim the Medicare rebate you DO need a valid current GP referral. The referral from your GP also helps to provide Dr Pant with relevant clinical information regarding your health and to include them in your shoulder care. Dr Pant also works closely with Physiotherapists and is happy to communicate with them to enhance your recovery; however a referral from your physiotherapist will not be sufficient for you to claim your Medicare rebate. 
For your first appoint please bring with you the following:
If you are a Worker's Compensation or CTP patient then please bring your claim number and case manager details with you.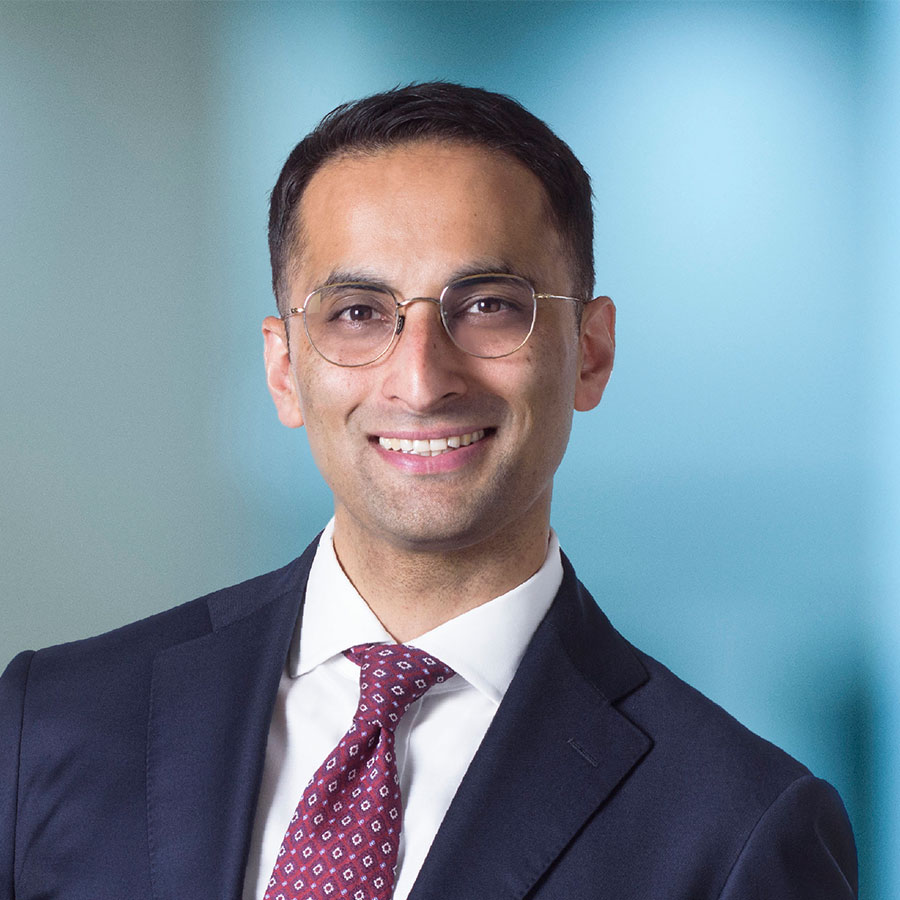 Dr Sushil Pant is a leading Australian trained orthopaedic shoulder surgeon. He is the founder and medical director of the Sydney Shoulder Unit; and is a Shoulder Surgeon at Sydney Sports Medicine Centre at Sydney Olympic Park. 
Enquiries between 8am-6pm (Mon-Fri) will be responded to within 30-60 minutes.
"*" indicates required fields
Alternatively, if you have any further questions or would like a consultation with Dr Pant get in touch: