Shoulder surgery second opinion
Sydney Shoulder Unit offers a sub-specialised shoulder service to patients throughout Greater Sydney and Regional NSW. We work closely with other senior shoulder surgeons and spine surgeons to collaborate and provide innovative solutions to patients with shoulder problems that remain unresolved or need an alternate opinion.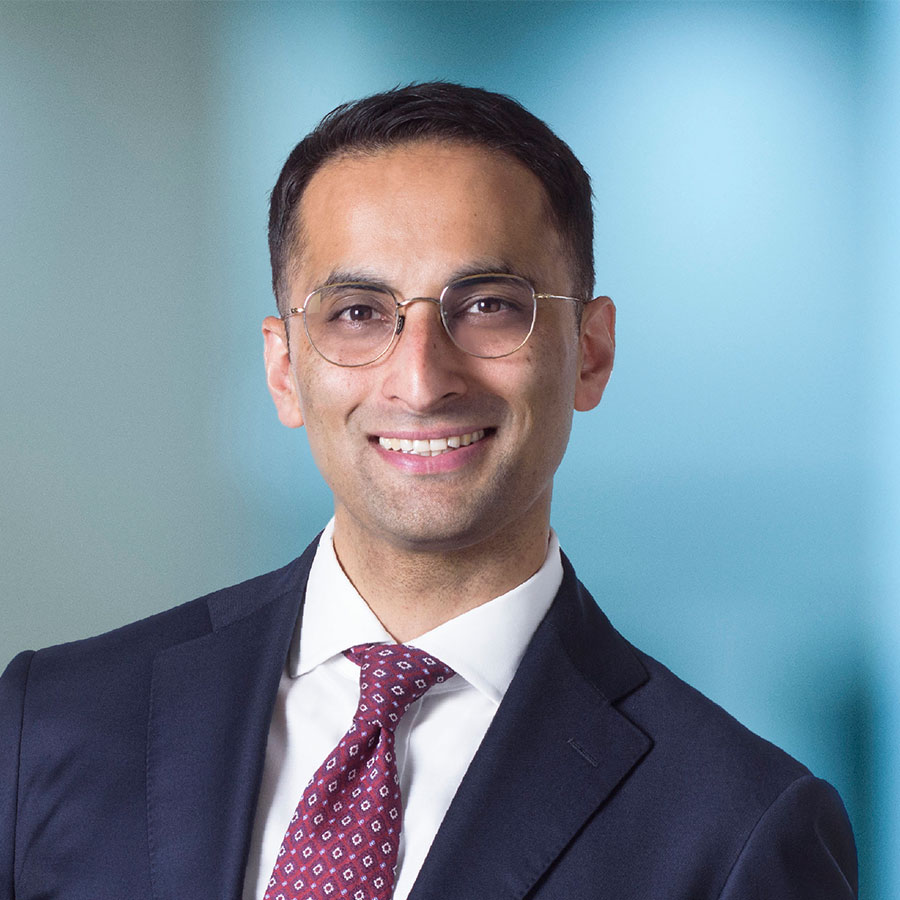 Dr Sushil Pant is a leading Australian trained orthopaedic shoulder surgeon. He is the founder and medical director of the Sydney Shoulder Unit; and is a Shoulder Surgeon at Sydney Sports Medicine Centre at Sydney Olympic Park. 
Enquiries between 8am-6pm (Mon-Fri) will be responded to within 30-60 minutes.
"*" indicates required fields
Alternatively, if you have any further questions or would like a consultation with Dr Pant get in touch: