Our aim is to educate and empower you and demystify the process around surgery. These Surgery FAQs should answer most of the common questions before and after surgery. Please read through them and ask any further questions during your consultation or call our office on 9215 6100.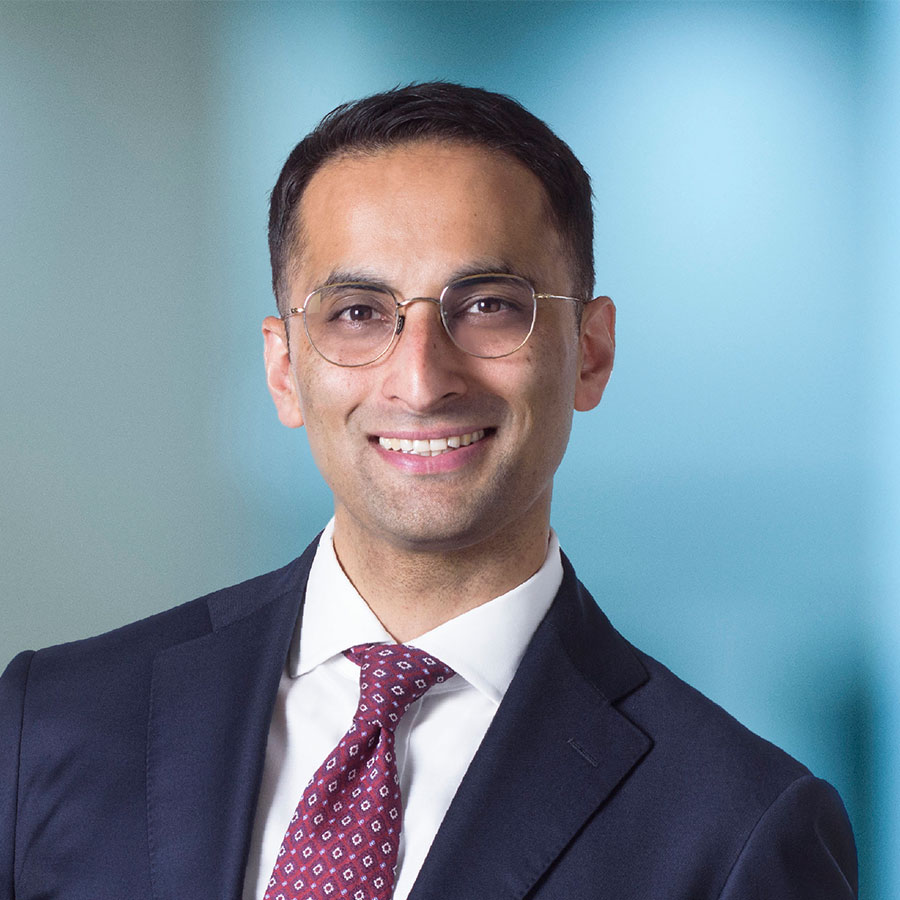 Dr Sushil Pant is a leading Australian trained orthopaedic shoulder surgeon. He is the founder and medical director of the Sydney Shoulder Unit; and is a Shoulder Surgeon at Sydney Sports Medicine Centre at Sydney Olympic Park. 
Enquiries between 8am-6pm (Mon-Fri) will be responded to within 30-60 minutes.
"*" indicates required fields
Alternatively, if you have any further questions or would like a consultation with Dr Pant get in touch: