When do I need shoulder surgery?
The decision to see a shoulder surgeon for an opinion and then consider shoulder surgery is unique to each individual. Many shoulder problems can be managed non-surgically and all that is required is a considered diagnosis, advice on recovery and in some cases collaboration with a physiotherapist. 
For patients who have already exhausted non-surgical treatment, a surgical solution may be the next step to relieve them of shoulder pain and discomfort. Indeed no two patients are the same and it is important to address the concerns of each patient in order to individualise their treatment options. 
Some important patient considerations are: 
Shoulder function
If you are unable to undertake basic tasks or to look after yourself, unable to drive, unable to get dressed, or have difficulty with hygiene and toileting.
Shoulder pain
Pain with activity and even at rest

Night pain, especially if it wakes you from sleep
Unable to sleep on your affected shoulder
Increasing requirements of pain relief tablets
Multiple failed cortisone injections
Not responding to physiotherapy
Work
If it is limiting your ability to work, e
specially if you are in a manual job requiring repeated overhead activity.
Sport
If you are unable (even after a period of rest and activity modification)  to participate in your chosen leisure activity or sport and you wish to continue to do so
Prevent further shoulder damage
There are certain conditions (such a high-grade partial rotator cuff tears) where it may be better to repair your shoulder before tears become full thickness.
Dr Pant will carefully analyse your MRI scan and determine if this is the case for you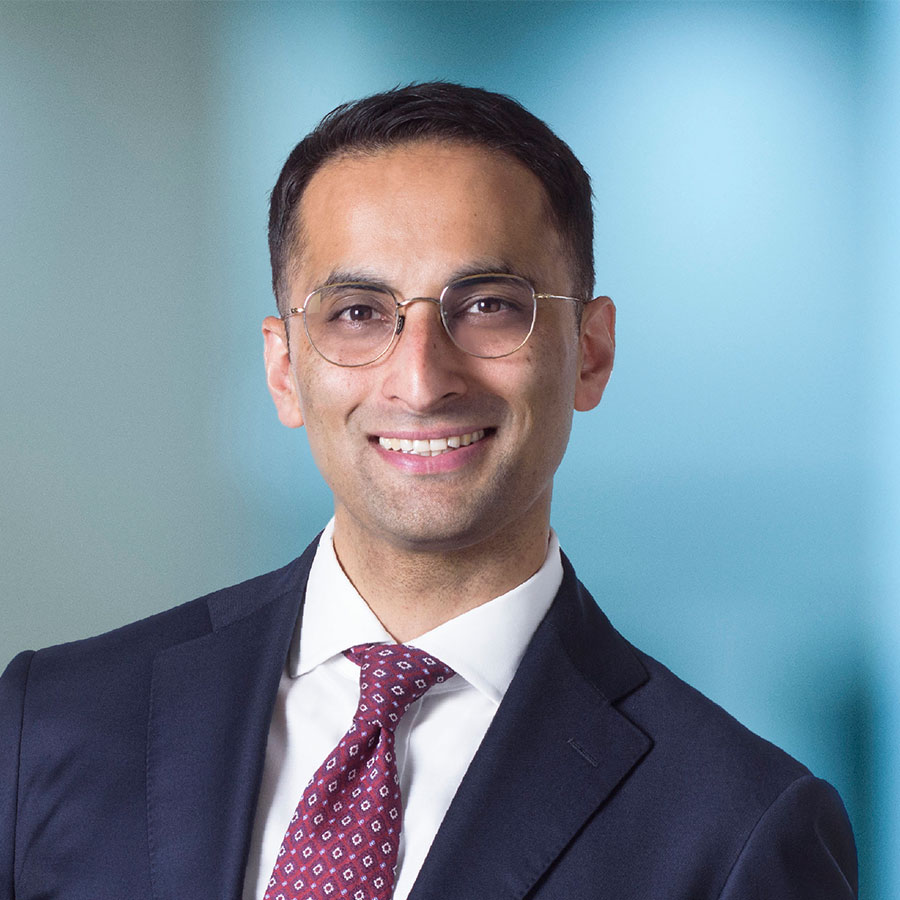 Dr Sushil Pant is a leading Australian trained orthopaedic shoulder surgeon. He is the founder and medical director of the Sydney Shoulder Unit; and is a Shoulder Surgeon at Sydney Sports Medicine Centre at Sydney Olympic Park. 
Enquiries between 8am-6pm (Mon-Fri) will be responded to within 30-60 minutes.
"*" indicates required fields
Alternatively, if you have any further questions or would like a consultation with Dr Pant get in touch:
Shoulder injuries and conditions