Request a Quote for Shoulder Surgery
If you would like a quote for surgery by Dr Pant or a new patient consultation at Sydney Shoulder Unit then please use the form below. 
Common procedures we provide quotes for: 
Arthroscopic (Keyhole) Shoulder Stabilisation Surgery
Arthroscopic Shoulder Labral Repair (Bankart Repair)
Arthroscopic SLAP Repair
Latarjet Procedure
Arthroscopic (Keyhole) Rotator Cuff Repair
Biceps Tenodesis 
Shoulder Joint Replacement
Broken Collarbone Surgery
Key benefits of the Sydney Shoulder Unit quote process:
Transparent fee structure

Quote for all fees associated with your shoulder surgery

Fixed price quotes

No change in the cost of shoulder surgery after the procedure

In-house SSU payment plans available 
Three months of follow-up after surgery included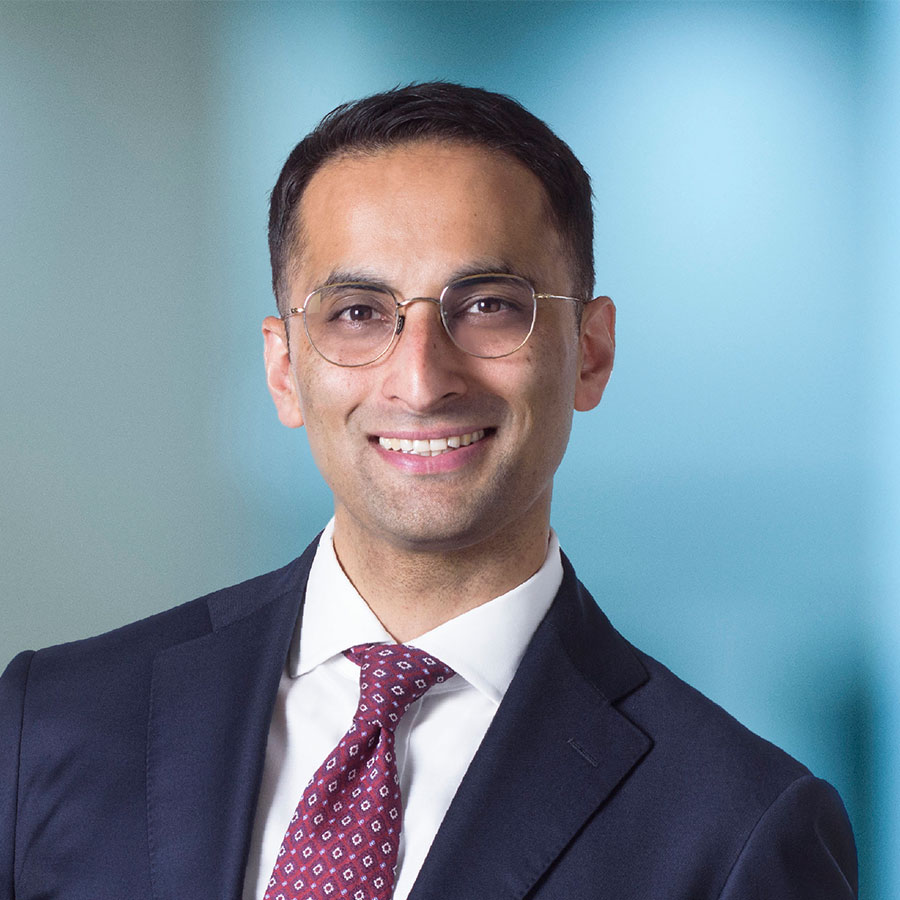 Dr Sushil Pant is a leading Australian trained orthopaedic shoulder surgeon. He is the founder and medical director of the Sydney Shoulder Unit; and is a Shoulder Surgeon at Sydney Sports Medicine Centre at Sydney Olympic Park.